Kasasa® (ka•sa•sa) noun — free accounts that reward you for going local
5.75

%

APR*

8.25

%

APR*

9.99

%

APR*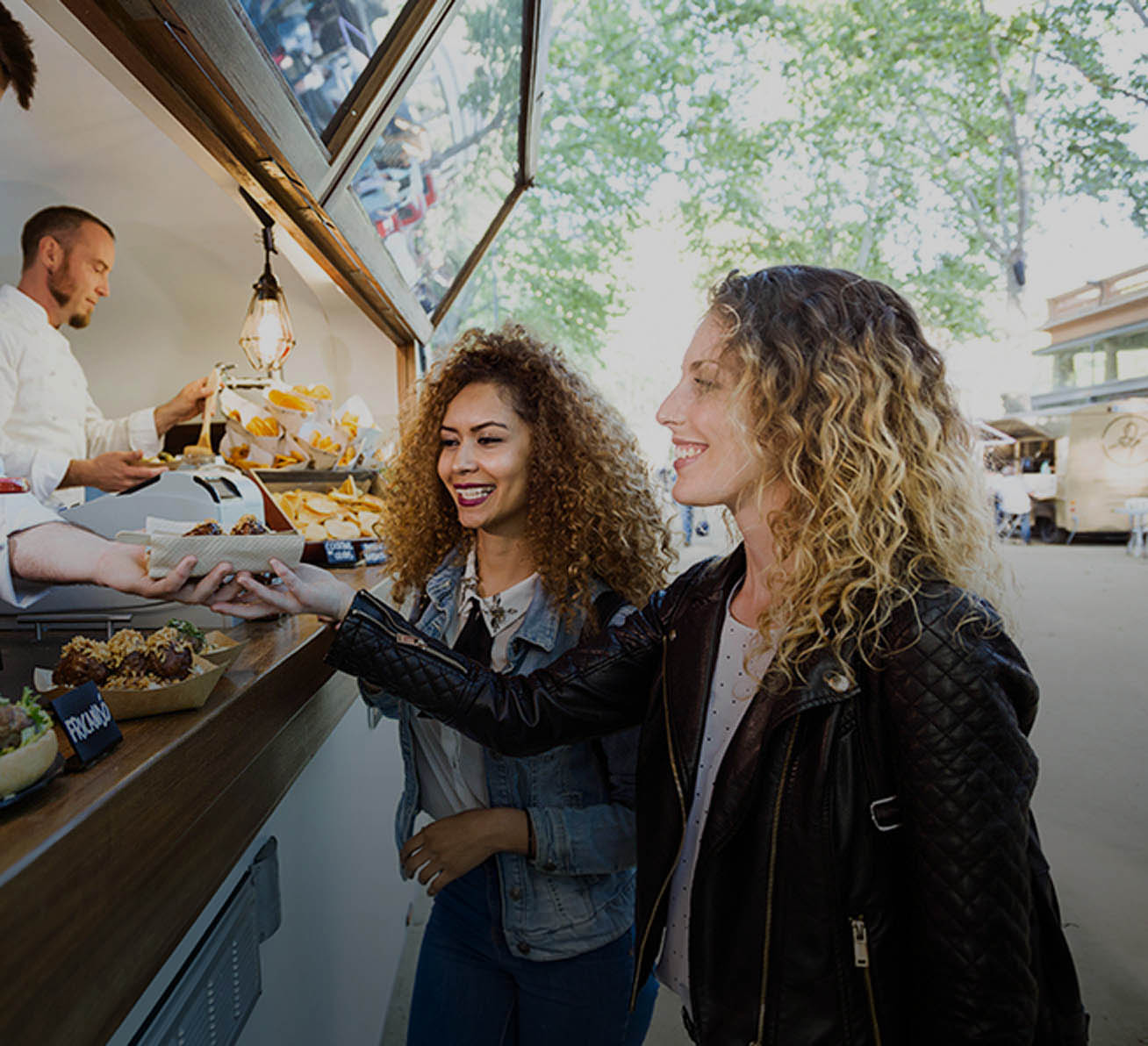 What's New at CU Advantage
Two Low-Rate Offers
Holidayl loan special up to $5,000 up to 36 months rates starting as low as 7.00% based on credit score.
VISA Transfer Balance 2.99% for the first six billing cycles and no annual fee!
Moving Party at Your Place
Found your dream home? We'll get you the right mortgage for your budget — you get the boxes.
Engines are Complicated…
Buying a car shouldn't be. We'll guide you step by step.
1
Flashy coupe or soccer mom van — we're not judging
2
Don't get taken for a ride — find real vehicle values
3
Always good to cyberstalk a potential love interest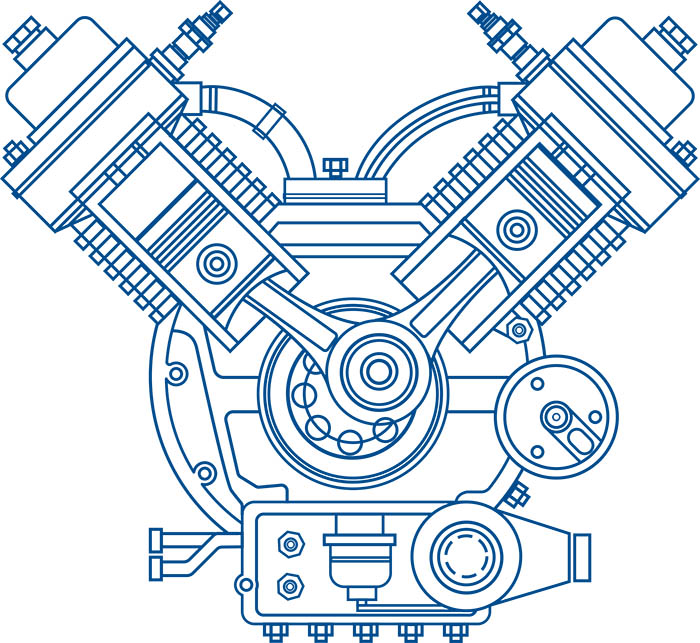 4
Some of the best you'll find in Southeast Michigan
5
Know the numbers before you apply
6
Negotiate like a pro with a check in hand
We Technology
Mobile Payments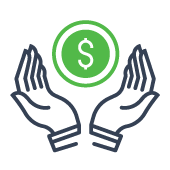 Shop with ease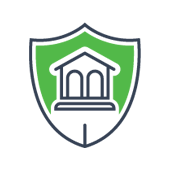 Gain Security
Upgrade Your Wallet
Digital Banking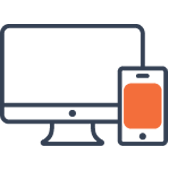 Skip branch trips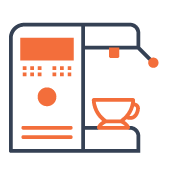 Bank day or night
Mobilize Your Life
Introducing Kasasa Care™
Premium prescription, insurance, and protection services. Now available at exclusive discounts!